Plug & Play building blocks for your F&B Business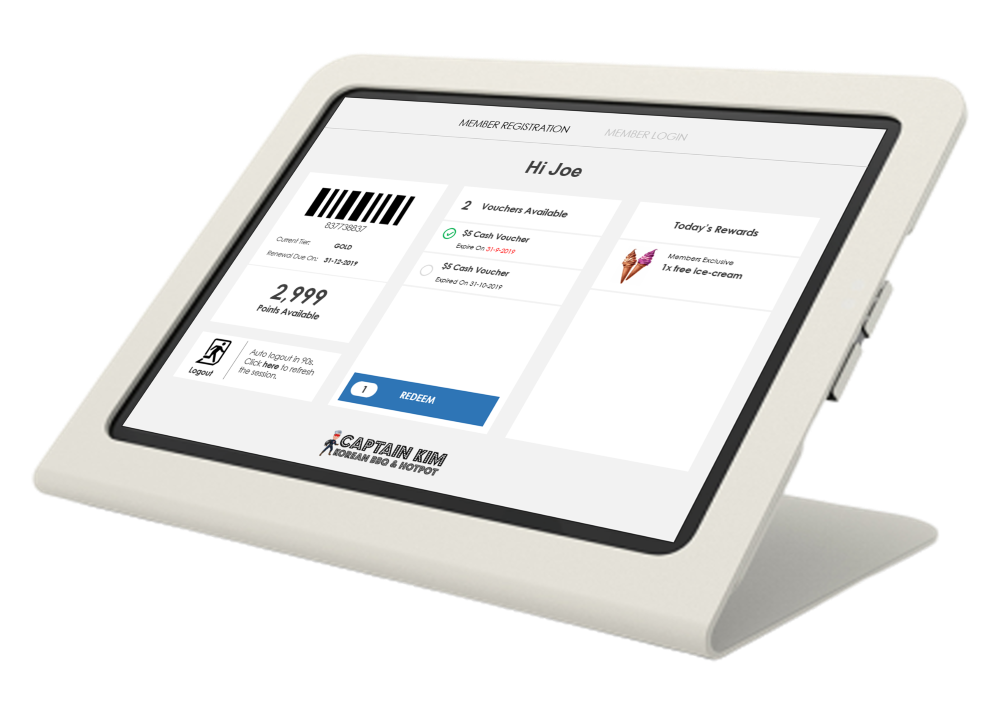 Bridging both mobile trends and social trends into CRM. The mobile features that are being integrated allow users to stay connected on-the-go.
Reduce the burden on the management of the F&B Operators. By requiring less work from the front line, your staff will have more time to tend to the dine in customers.
Optimize the queueing process and ease the diner journey experience. Ticketless and no hardware installation required.
Bring your restaurant to the clients – beyond the 4 walls of brick and mortar. Facilitate Flexible, Quicker and more Effective ordering.
Thank you Trendsetter team for developing our reservation and CRM systems! My company has worked with different vendors before and I can say that what they offer is the most comprehensive and has met all our requirements. One of the best team of people I have worked with - Professional, approachable, innovative, passionate and most importantly capable of delivering the quality that we need. Thank you so much! 🙂
1 Irving Place #08-01 Singapore 369546
 (65) 9681 5965     
 leowon@trendsetters.sg